Providing expert financial advice on
Accounting & Outsourcing
Audit & Advisory Services
Taxation
Consultancy
Company Secretarial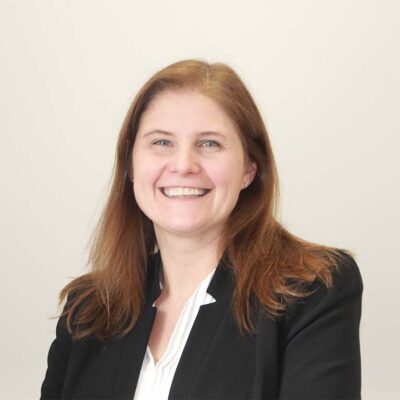 Helena is a director of taxation services. Helena joined GKS in 2008 and specialises in providing taxation consultancy and compliance services to both corporate and individual clients. Prior to joining the firm she worked as a director in VAT services in a big four firm.
Helena works extensively with clients across all sectors, specialising in both individual and corporate tax planning and compliance, Retirement and estate planning, M&A transactions, VAT advisory services, property transactions with particular expertise in VAT on property transactions, revenue audits and enquiries.
Qualifications: Helena is a Fellow of Chartered Accountants Ireland (FCA) and a registered Tax Consultant with the Irish Taxation Institute (CTA). She holds a Bachelor of Commerce (B.Comm) and Masters in Accounting (M.Acc) from UCD.
Choose your required service area...