Providing expert financial advice on
Accounting & Outsourcing
Audit & Advisory Services
Taxation
Consultancy
Company Secretarial
Company Secretarial

Company Secretarial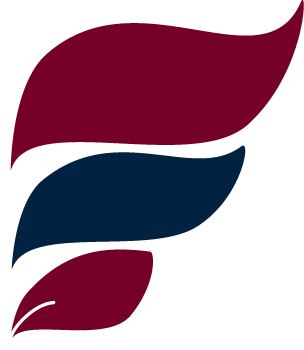 Company Secretarial
Company Secretarial services at GKS include:
Assisting and advising on the incorporation of companies and setting up of branches.
Advising the organisation of statutory requirements that need to be met and the deadlines involved.
Preparation of documentation to be filed with the Registrar of Companies.
Register of Business Ownership Filings.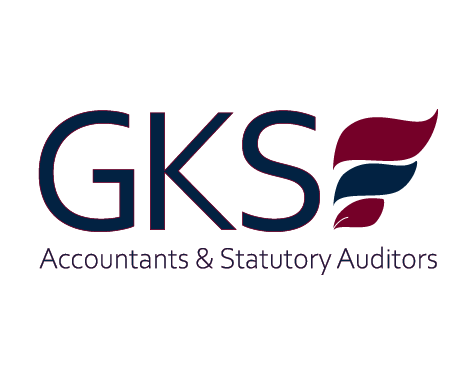 GKS is an independent Accountancy, Tax and Advisory firm regulated by Chartered Accountants Ireland.