Providing expert financial advice on
Accounting & Outsourcing
Audit & Advisory Services
Taxation
Consultancy
Company Secretarial
Tax Compliance

Taxation Consultancy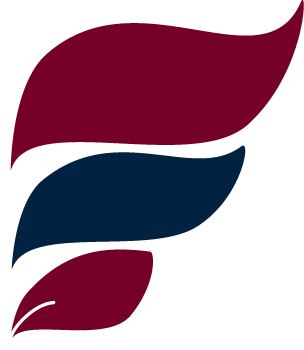 Tax Compliance
Taxation compliance at Gannon Kirwan Somerville include:
Preparation and filing of Corporation Tax returns, Income Tax, Capital Gains tax and Capital Acquisitions Tax returns and providing advice regarding tax payments.
We provide a full monthly payroll outsourcing service. Advising in relation to tax efficient remuneration as well as PAYE and benefit-in-kind advice to employers.
We prepare period VAT returns, VAT MOSS, VIES and Intrastat returns.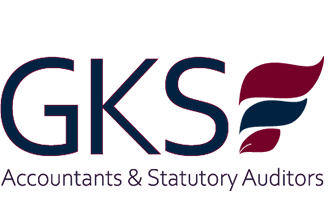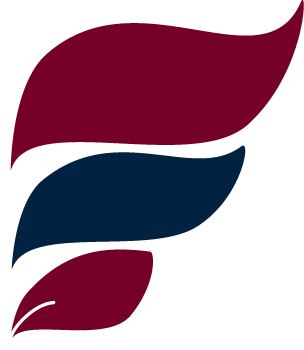 Taxation Consultancy
Taxation consultancy at Gannon Kirwan Somerville include:
Corporate Tax Planning – Including the tax implications of business reorganisations, acquisitions and disposals.
Family Wealth Tax Planning – includes retirement planning, estate planning, transfer of business to a family member, transfer of a business to a company. We are finding more and more that clients are keen to plan early for retirement and estate planning to ensure that the most tax efficient structures are put in place at the opportune time.
Property Transactions – We advise clients on all taxation aspects of buying and selling property and can help clients work through the complex area of VAT on property.
VAT – As a transaction based tax VAT must be considered in a number of daily decisions. Mistakes in VAT can become very costly indeed. We are fortunate to be able to provide specialist VAT advice as our Tax Director Helena Burke previously specialised in VAT in a big four firm.
Revenue Audits – we guide clients through the Revenue Audit process, preparing any necessary submissions to Revenue and negotiating settlements.
GKS is an independent Accountancy, Tax and Advisory firm regulated by Chartered Accountants Ireland.