Providing expert financial advice on
Accounting & Outsourcing
Audit & Advisory Services
Taxation
Consultancy
Company Secretarial
Bookkeeping

Accounting

Budgeting

Payroll

VAT Compliance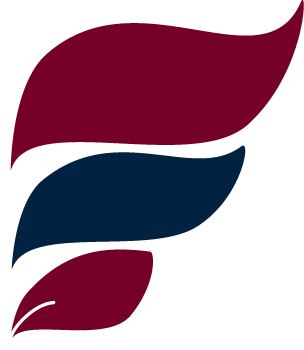 Bookkeeping
We provide a fully outsourced bookkeeping service which will provide you with up to date financial information to enable you to make informed business decisions.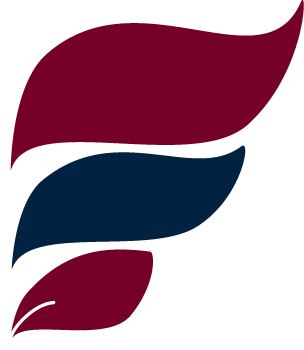 Budgeting
Specially tailored budgets and financial projections can be prepared for your business as required.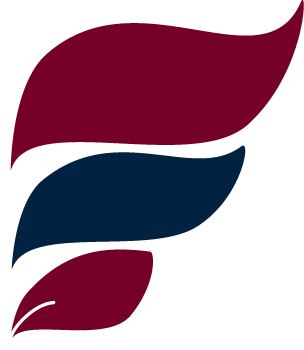 VAT Compliance
Let us take care of the preparation of and submission of periodic VAT, VAT One Stop Shop, VIES and Intrastat returns.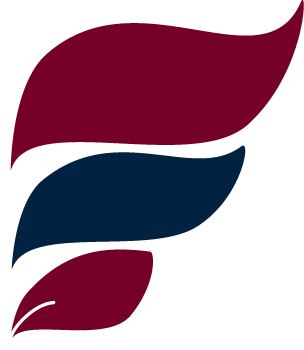 Accounting
We use integrated software to prepare periodic management accounts and enables all transactions entered to be fully integrated into the year-end financial statements.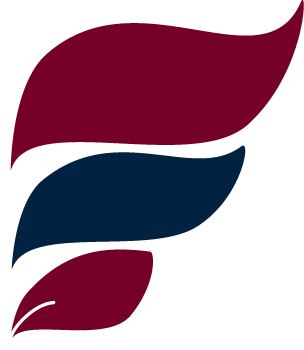 Payroll
We offer a fully computerised payroll outsourcing service which produces payroll slips, payroll reports and allows for real time processing on ROS.
Our outsourcing service can be provided on a full or partial basis and can be tailored to suit your business needs.