Providing expert financial advice on
Accounting & Outsourcing
Audit & Advisory Services
Taxation
Consultancy
Company Secretarial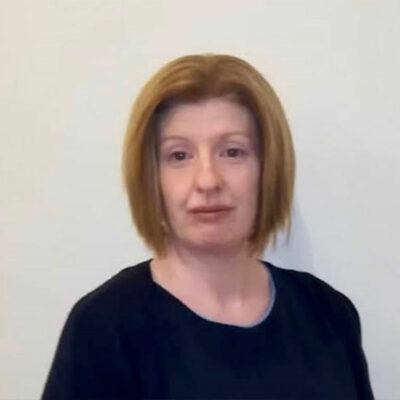 Yvonne Kenny
Audit Manager
Yvonne is a Senior Manager in Audit, Accountancy and Advisory Services. She joined the firm in 2018. Prior to working in GKS Yvonne worked as an Audit Manager in a large practice in the South East. She has nearly twenty years practice experience and specialises in the provision of Audit, Accountancy and Advisory services. Yvonne is a Registered Individual (RI) with the Institute of Chartered Accountants in Ireland.
Yvonne has extensive experience in the Franchising, Healthcare, Construction, Retail, Hospitality, Technology and Not for Profit Sectors. She has particular experience in Audit, Accounting & Tax services and also manages our Outsourced Accounting services. She has extensive knowledge of all aspects of the accounting profession and deals with the needs of a broad range of businesses from large groups to sole traders.
Qualifications: Yvonne is a fellow of the Association of Certified Public Accountants (FCPA)
Choose your required service area...