Providing expert financial advice on
Accounting & Outsourcing
Audit & Advisory Services
Taxation
Consultancy
Company Secretarial
Established Business Services

Business Start Up Service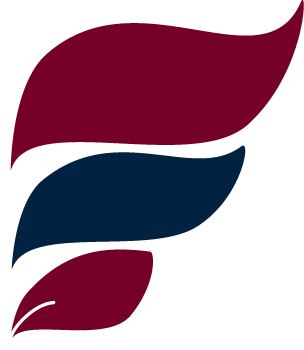 Established Business Services
Whether you need advice on a business start-up, evaluation of established financial or organisational structures, Due Diligence or other ad hoc business reviews, our experienced team in GKS will be happy to assist.
Evaluation of financial and organisational structures.
Preparation of ad hoc reports which your business may require from time to time.
Due Diligence work.
Advice on changes in Accounting Software.
Budgets, Projections and Financial Modelling.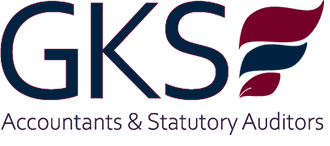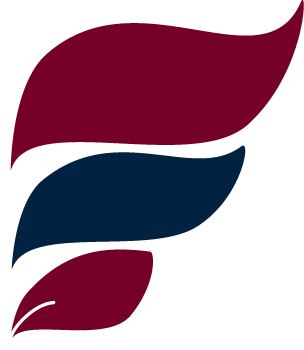 Business Start Up Service
We at GKS recognise that starting a new business can be a great source of excitement and also concern. We will guide you through the red tape and advise you on the potential pitfalls. We are on hand to provide you with a full advisory service which includes:
Advising on the appropriate business structure – sole trader, partnership, limited company or branch (if your company is resident outside Ireland).
Preparation of financial projections, business plans and assisting with raising finance.
Advice on systems set up – for example Accounting/Payroll
Registration for all relevant taxes.
We can advise you on the tax planning opportunities that may arise and we can make introductions to local banks, solicitors and other professionals that you may need.
GKS is an independent Accountancy, Tax and Advisory firm regulated by Chartered Accountants Ireland.